WindSoleil PortNRG 7-Watt Foldable Mini Solar Panel Charger + Voltage Regulator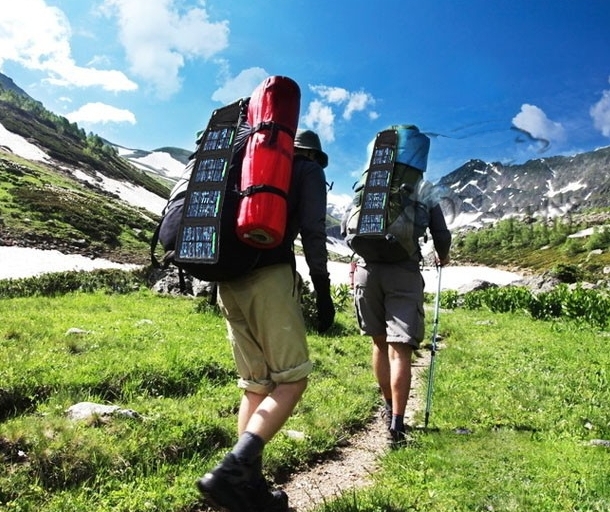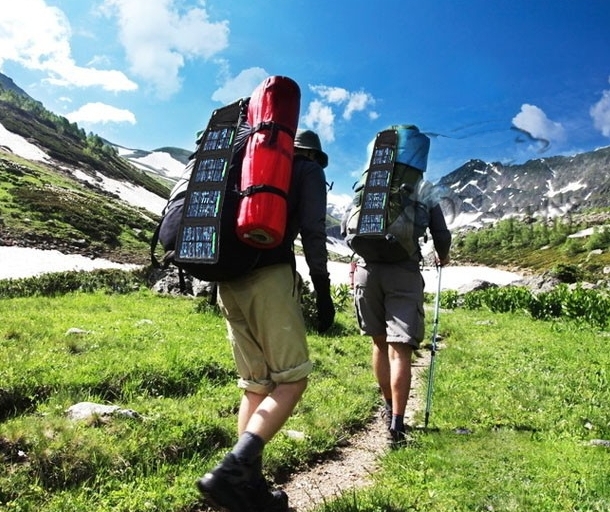 sale
WindSoleil PortNRG 7-Watt Foldable Mini Solar Panel Charger + Voltage Regulator
Charges all Phones, Tablets, Laptops, Mp3's, etc & can be taken anywhere to get you the energy to power your devices
Brand New WindSoleil PortNRG 7-Watt Portable Folding Mini Solar Panel Charger + Voltage Regulator + USB Charging Cord [Phones, Tablets, Mp3's] can be taken anywhere to get you the energy to power your devices. The USB output + charger cord connects directly to all Phones, Tablets, Mp3's, Laptops, etc from companies such as Apple, Samsung Toshiba, Sony-Ericsson, Panasonic, LG, Palm, Blackberry, Motorola, Nokia, etc to provide charge. Voltage regulator gives constant current as not to damage phones, tablets, or devices with overcharge.
This solar panel is a MUST HAVE for any outdoor power needs such as outdoor adventures, backpacking, hiking, riding, driving, traveling, etc. Small, portable, convenient, waterproof, lightweight and great for anywhere outdoors where there is no power outlet around. Turn sunlight directly into energy for free with a solar panel + charger like this one.
FEATURES:
Highly-Efficient Charge

USB interface output is suitable for most digital products

Charges all Phones, Tablets, Mp3's, Cameras for Apple, Samsung, Toshiba, Sony-Ericsson, Panasonic, LG, Palm, Blackberry, Motorola, Nokia, etc

Regulator gives constant output current as to not damage phone, tablet, or laptop with overcharge

Foldable, Waterproof, Lightweight, & Convenient

Wear-Resistant, Elastic, & Heat Resistant
INCLUDES:
1 x 7-Watt Solar Panel
1 x Voltage Regulator (Powers Apple Devices)
1 x Adapter Cable
5 x Charging Connectors
1 x Manual
.
SOLAR PANEL POWER
7 Watts
.
.
WORKING VOLTAGE
5.5 Volts
.
.
OUTPUT VOLTAGE
1290mA
.
.
SOLAR ENERGY CONVERSION RATE
17%
.
.
OUTPUT INTERFACE
USB 2.0
.
.
SOLAR PANEL MATERIAL
PET Poly Solar Panel
.
.
BUILT-IN VOLTAGE REGULATOR
5.5 Volts [constant]
.
.
FABRIC MATERIAL
Waterproof PVC
.
.
EXPAND SIZE
485*183*5mm
.
.
FOLDABLE SIZE
185*120*25mm
.
.
LIFE SPAN
25 Year Limited Power
.
.
CHARGES DEVICES
Mobile Phones (Apple 4s/5/5s included), Digital Camera, Laptop, MP3, MP4, PDA , GPS, etc
.
.
CERTIFICATIONS
TUV; CE; ISO2000
.