2000W Hybrid Wind-Solar Charge Controller + Dump Load w/ LED Display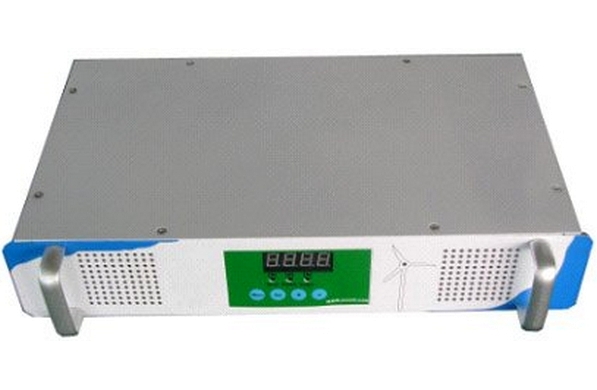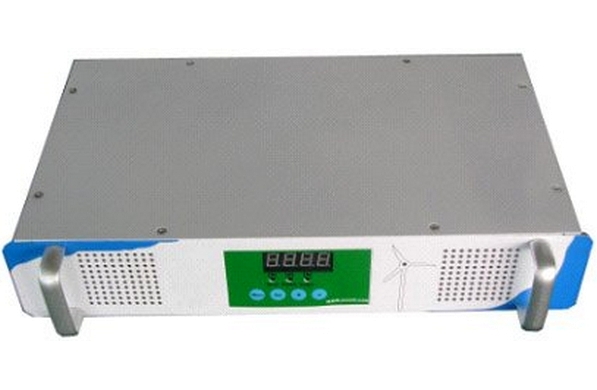 2000W Hybrid Wind-Solar Charge Controller + Dump Load w/ LED Display
2000-Watt Hybrid Wind + Solar 12V/24V Charge Controller + Dump Load w/ LCD Display offers overcharge protection, under-voltage protection, anti-reverse protection, short circuit protection, and all the technical functioning for Wind Turbines, Solar Panels, and Batteries so they work properly. Has Dump Load function, Electronic and Manual Brake to protect the wind turbine from damaging. CPU Control, Unique connected type charging loop and Independent Boost Circuit are installed to improve the efficiency of both wind turbines and solar panels. A hybrid controller like this one makes sure the electronic protection functions for your alternative energy system is working smoothly. This small easy to install hybrid charge controller is definitely a must have for any body going off the grid or just wants to set up alternative energy.
FEATURES:
LED Display

CPU Controlled

Dump Load & Unloading

Temperature Display, Real-Time Monitoring Controller Operating Environment

Overcharge Protection

Over-Discharge Protection

Manual Braking

Easy to Use Operation

Reverse polarity protection of load, module and battery

Automatic electronic fuse

Lightning Protection

Open circuit protection without battery

Short circuit protection of load and module
Solar Panels
Solar Reverse Charge and Night-Time Anti-Recoil Function

Improves the efficiency of solar charging

Pulse modulation charging to automatically adjust charging pulse width
Wind Turbines
Overspeed Protection

Manual Braking and Automatic Braking function

Speed Detection Protection Function

Automatic Recovery for Wind Turbine Brakes

Wind-Turbine Brake switch for manual operation
Batteries
Under-Voltage Protection, Over-Voltage Protection, Short Circuit Protection, Anti-Reverse Protection

Automatic Voltage Detection

Battery Temperature Compensation Function

Battery Overvoltage Shutdown
.
RATED POWER
2000 Watts
.
.
RATED DC VOLTAGE
120 Volts
.
.
OVER-CHARGE PROTECTION VOLTAGE
150 Volts
.
.
OVER-DISCHARGE RECOVERY VOLTAGE
117.5 Volts
.
.
OVER-DISCHARGE PROTECTION VOLTAGE
105 Volts
.
.
REGULATIVE VOLTAGE
140 Volts
.
.
MAXIMUM CHARGE VOLTAGE
18A
.
.
UNLOAD CURRENT
≤100mA
.
.
COOLING TEMPERATURE
Auto Cooling & Fan
.